BNP Paribas Group in Luxembourg offers you a wide range of opportunities with an employer who will invest in your development and your professional career. You will be working with colleagues who embody our slogan – "the bank and insurance for a changing world".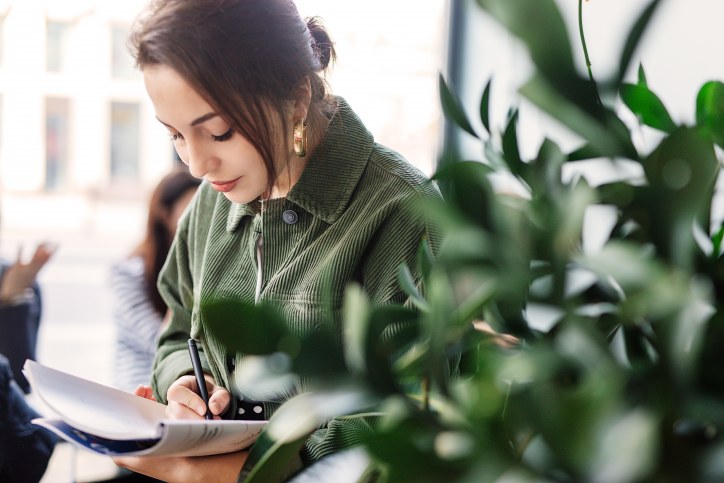 Training – a key element in your career
The objective of the Training Department is to adapt the skills of our employees to the needs of the Group, in a professional environment that is in a constant state of flux.
All staff in the Group benefit from personalised training plans, tailored to fit their development objectives throughout their working lives. Our employees have the opportunity to determine their training needs during their annual appraisal or at any time with their manager and their HR Business Partner. This process provides the opportunity to identify their development needs in terms of technical or interpersonal skills and enables them to create a tailor-made training plan.
Opportunities for development within the Group
Internal and inter-entity mobility in Luxembourg
Mobility plays a key role in the personal and professional development of our staff, as well as in the development of the company.
The BNP Paribas Group in Luxembourg has therefore established an active and attractive policy in terms of internal mobility, which aims to:
enable staff to extend their experience, discover new functions and responsibilities and thus to – develop their professional careers;
enhance and develop the skills of each staff member, throughout their career with BNP Paribas Group;
match up available opportunities with staff requests for development or changes of position.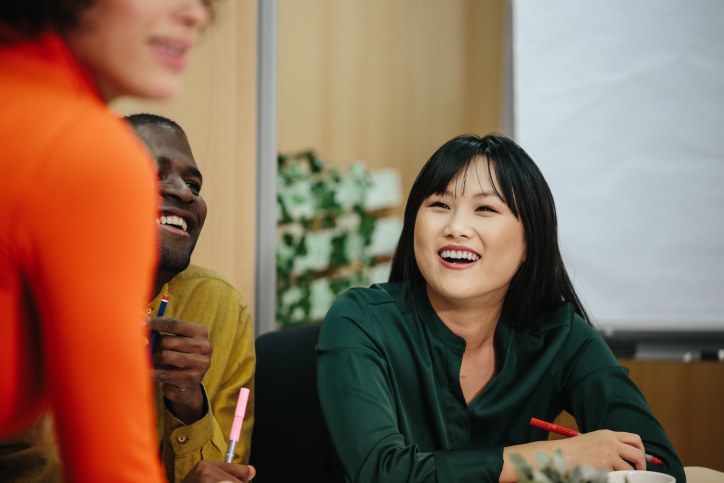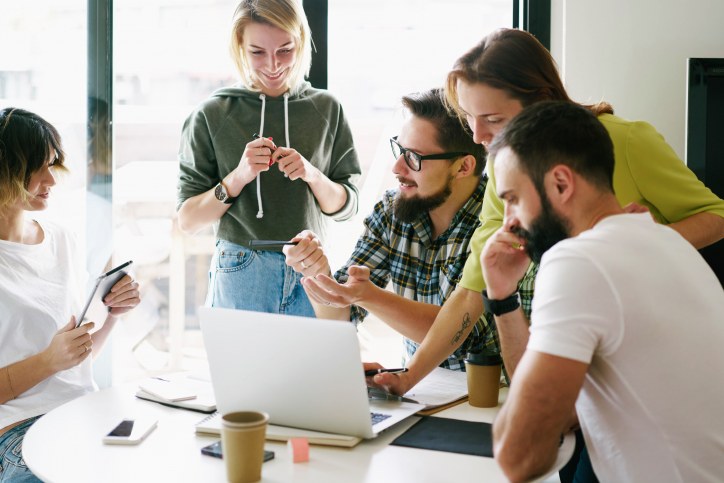 Life at BNP Paribas Luxembourg
When you join BNP Paribas Group in Luxembourg, you enjoy a wide range of benefits:
Work-life balance
At BNP Paribas Group, you have the best opportunity to balance your working life with your personal life.
Every day you can enjoy flexible working hours, use your working hours credit to have a career break or spend time on your personal plans ("Time Savings Account") and plan your time at work.
Exclusive banking benefits
Enjoy many banking and insurance services at preferential rates, and significant financial benefits, including property loans, personal loans and other credit facilities at reduced rates.
You and your family
Benefit from preferential conditions on our private pension plans and disability and death-in-service benefits.
You may take out our private health insurance for yourself, your partnerand your children.
Are your children studying at secondary school, college or university? With our study funds, they can benefit from grants.
The BGL BNP Paribas crèche, located close to the bank, will take care of your pre-school children (aged 0-4 years).
Community life
Many sporting and cultural associations and 'corporate' events enable you to get to know your colleagues outside work.