Students and young graduates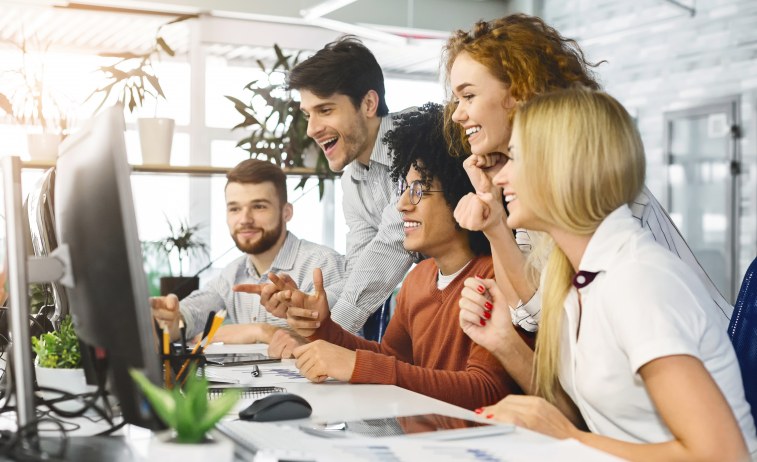 Do an internship at BNP Paribas Luxembourg
BNP Paribas Group in Luxembourg takes students on work placements from Bac (baccalauréat/ High School Graduate) level.
These internships can last from 6 to 12 months and can begin at any time during the year. Students must have a training agreement issued by their school or university.
Offers are published on our various websites and also on monster.lu, jobs.lu, etc.
Interested students should apply via the websites on which the offer appears, by creating a candidate profile.
Are you a young graduate? Find out about our Graduate Program.
When you follow the Graduate Program offered by BNP Paribas in Luxembourg, you will spend 12 months on a personalised work placement within the business lines/functions and entities of BNP Paribas. After a period of 'on-the-job' training, you will be able to take on responsibilities.
You can also acquire in-depth knowledge of our businesses and our products via contact with experts; you will enjoy a personalised training plan that builds on the experience gained on the program; you will benefit from the advice of a mentor and from dedicated support; and you will develop your network of relationships.
This program is designed for young graduates (Masters level), preferably in economics or finance, who are fluent in French, English and German.
A good knowledge of Luxembourgish would be an advantage.
An open mind, good relationship skills, an excellent team spirit, a taste for a challenge, solid ability to adapt, good client focus and a strong business sense are all essential qualities for successful integration into this demanding program.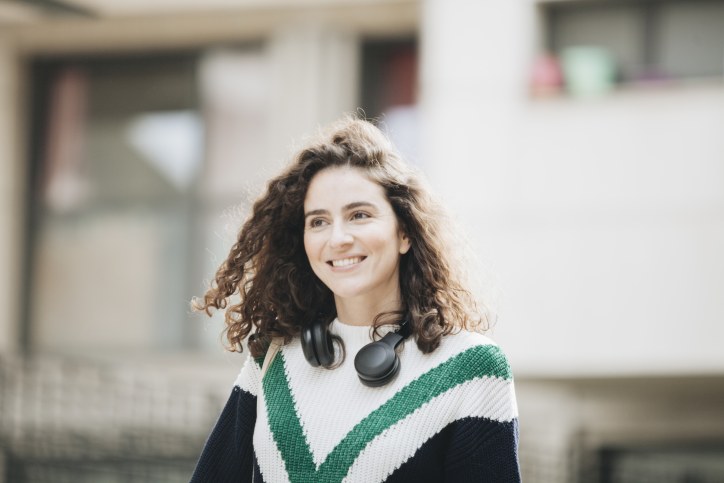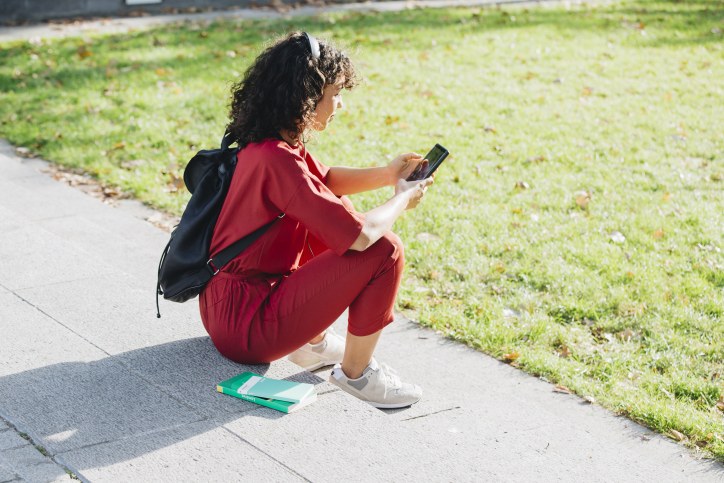 Student jobs
The BNP Paribas Group in Luxembourg seeks students each year during the Luxembourg school holidays, in particular from June to September.
Will you be at least 17 and no older than 27 on the first day of the contract? Send your application (CV + cover letter) to jobetudiant@bgl.lu, stating your preferred period.