Corporate and Institutional Client
The experience of an international Group in the service of the Luxembourg market
The objective of the BNP Paribas Group in Luxembourg is to develop long-term relationships with its Corporate and Institutional clients by supporting their commercial strategies and meeting all their needs in terms of financing and investment.
In Luxembourg, via its Corporate and Institutional Banking and Corporate and Public Banking businesses, the BNP Paribas Group offers activities of:
asset-liability management
BNP Paribas in Luxembourg offers its clients the expertise, knowledge and proactive support of a major international Group.
Our specialists in Luxembourg can capitalise on the Group's abilities to provide investment banking products both for clients covered directly by Corporate and Institutional Banking in Luxembourg and for clients of BGL BNP Paribas, who can benefit from the high added value of customised solutions.

Corporate & Institutional Banking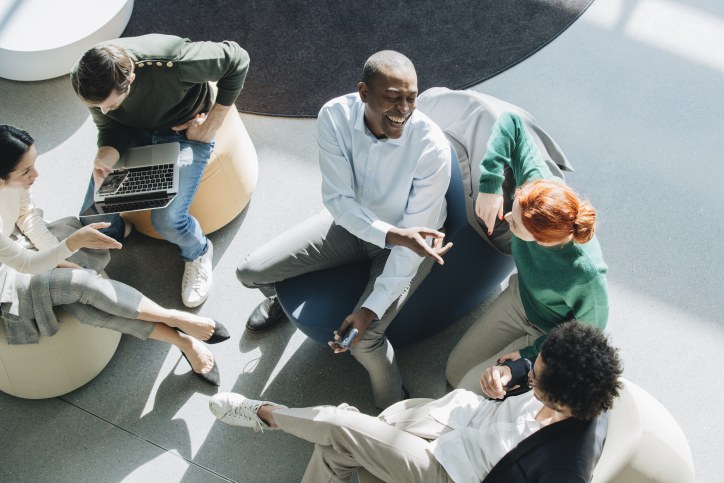 Corporate & Public Banking