You are a professional or an SME?
SMEs, freelancers and self-employed professionals play a significant role in driving the Luxembourg economy. The BNP Paribas Group in Luxembourg is committed to establishing a personal and long-lasting relationship with these professional clients, in order to support each one of them in the development of their business.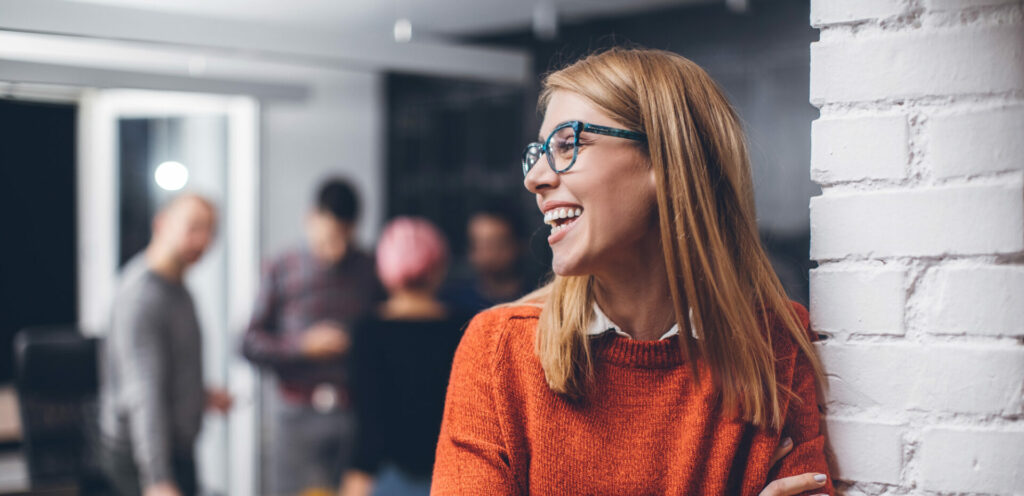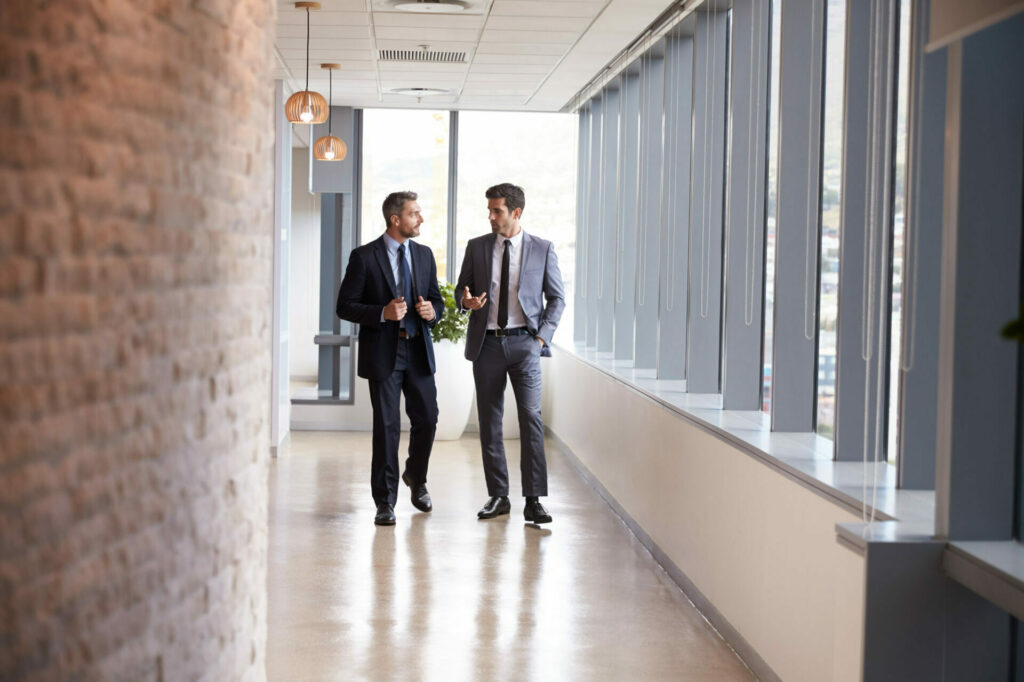 You are a corporate or an institutional client?
The objective of The BNP Paribas Group in Luxembourg is to develop long-term relationships with its Corporate and Institutional clients by supporting their commercial strategies and meeting their needs in terms of financing and investment.