A bank close to its customers
Whether you're a student or in a relationship with children, a young professional or recently retired, your needs vary.
Through a branch network spread right across Luxembourg, BGL BNP Paribas advisors listen to you and suggest products and services suited to your circumstances and plans.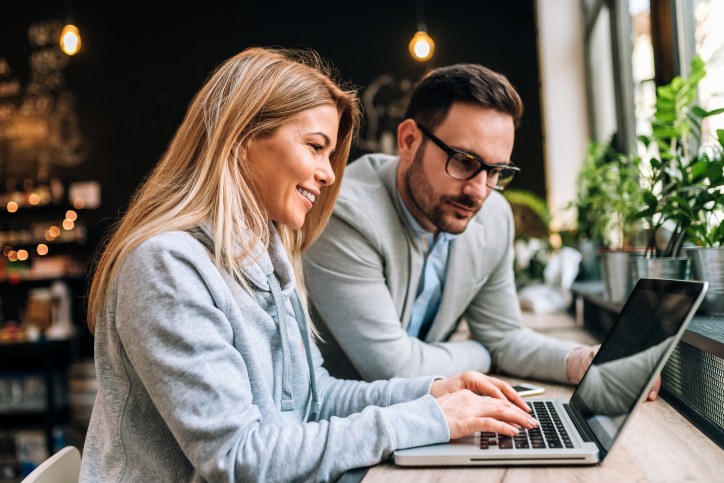 Everyday banking
Account opening online or in-branch
You can either open an account fully online in just a few minutes, at no cost, or take the time to chose a package from a wide range of options at one of the 33 BGL BNP Paribas bank branches.
Online banking
The mobile app and online banking website let you handle your day-to-day business online, apply for loans, manage your credit cards, etc. Your bank transactions are quick and secure with LuxTrust and 3D Secure.
Project finance
Whether you're buying a primary or secondary residence, or have a shorter-term project, BGL BNP Paribas is there to help you find the solution best suited to your needs and resources: fixed or variable rate, overdraft facility or personal loan, advice and support.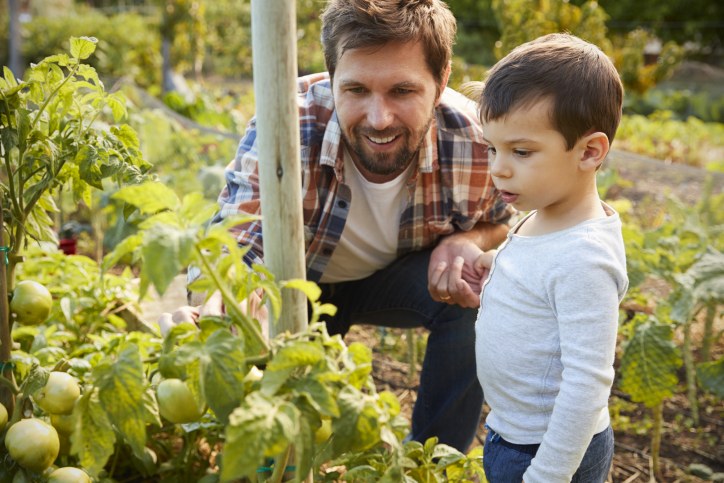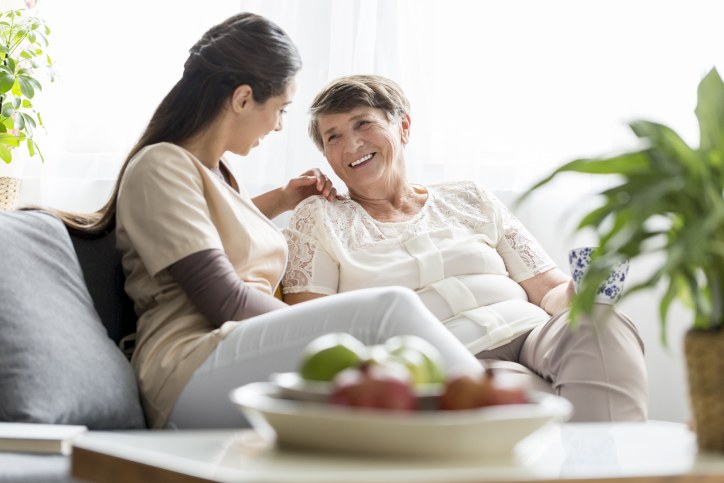 Insurance
In partnership with Cardif Lux Vie, BGL BNP Paribas can provide retirement savings, pension, loan protection and investment savings plans. Some of these solutions let you deduct the premiums paid from taxable income in Luxembourg.
With renowned actuarial, legal and tax expertise, Cardif Lux Vie insurance company is a leading player on the Luxembourg life insurance market.
Savings and investments
Whether you're a new or seasoned investor, BGL BNP Paribas specialists will help reflect your aims and profile: guaranteed return, sustainable finance, regular savings, etc.